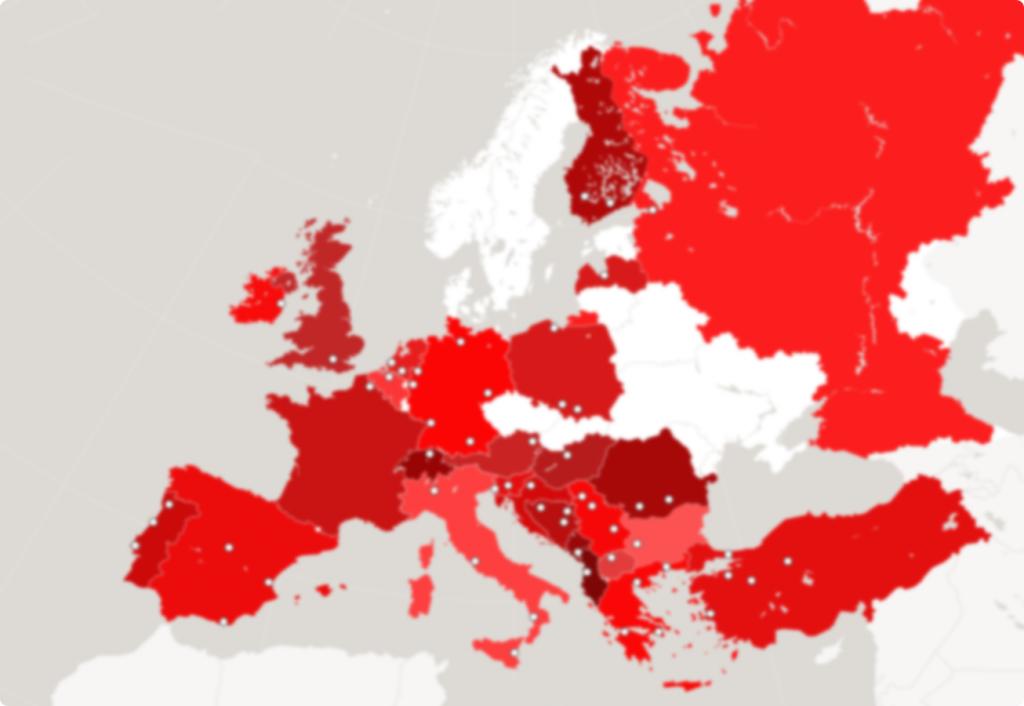 The Electrical Engineering Students' European Association (EESTEC) was founded in The Netherlands, in 1986. Nowadays EESTEC is present in 27 countries and 54 cities across Europe with over 5000 members.

For decades EESTEC has inspired thousands of students and faculties with its unique possibility of professional, cultural and social advancement.

As an non-governmental organisation we aim to develop international contacts and to encourage the exchange of ideas among EECS students through professional workshops, cultural student exchanges and publications. With our many renowned partners from universities and industry we offer excellent educational supplements besides your studies.